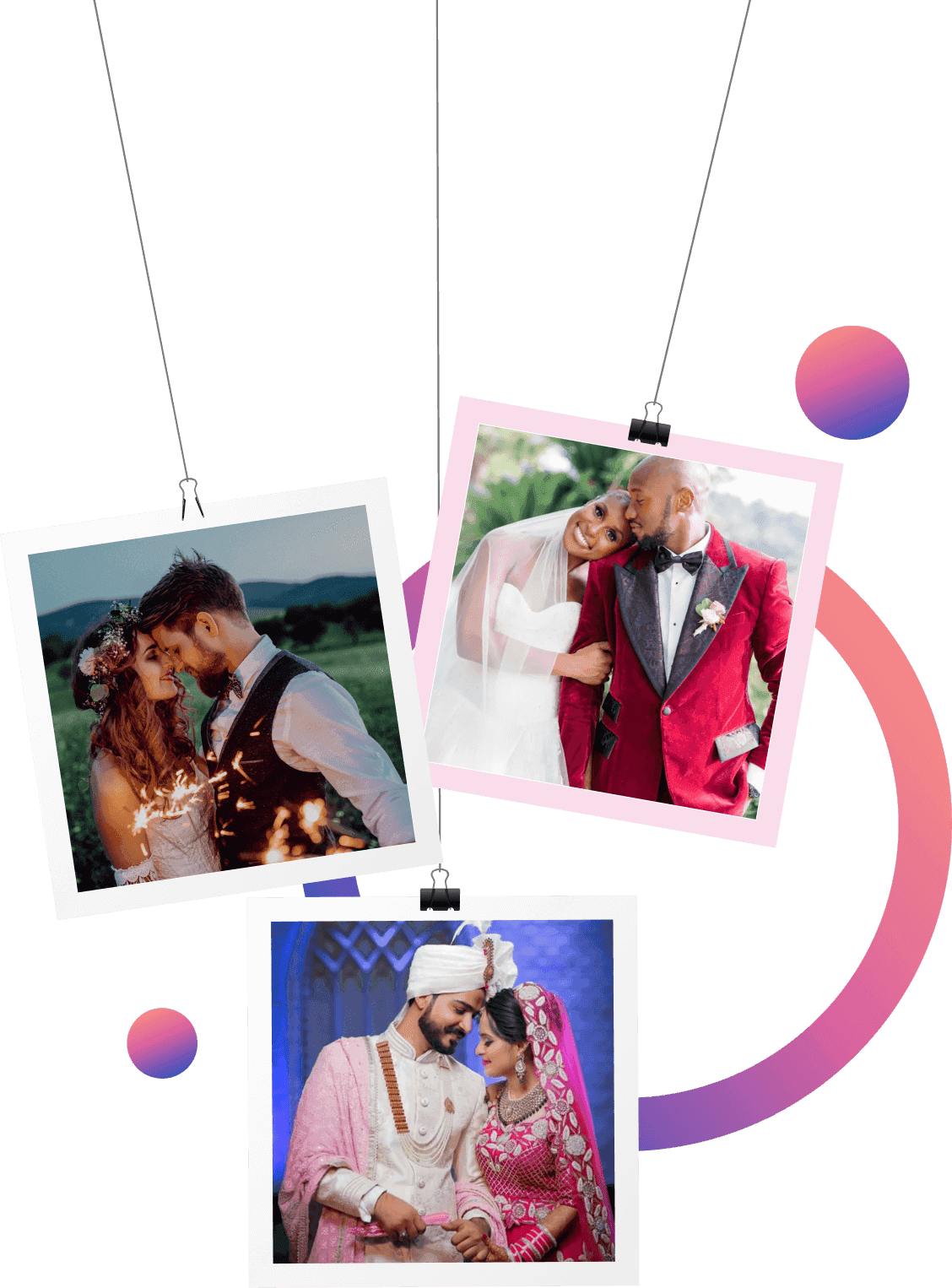 So you're getting married. That's great 😃
Here are a few
not-so-fun facts
about wedding
albums. 85%

wedding couples have reportedly


waited for months

📅 to receive their
wedding album.
" You'd be lucky to get it before your first anniversary. " Choosing photos takes an average of


100 tedious hours

⏰
" Do you really want to spend your honeymoon sorting through a thousand photographs? " Whatsapp

is the most commonly
used digital platform to share wedding photographs.
" Imagine your precious wedding photos lying in the midst of all those Good Morning messages. " 70%

of all wedding invitations ends up


in the trash

🗑️ even before the
wedding takes place.
" There are literally hundreds of better ways to throw your money away. "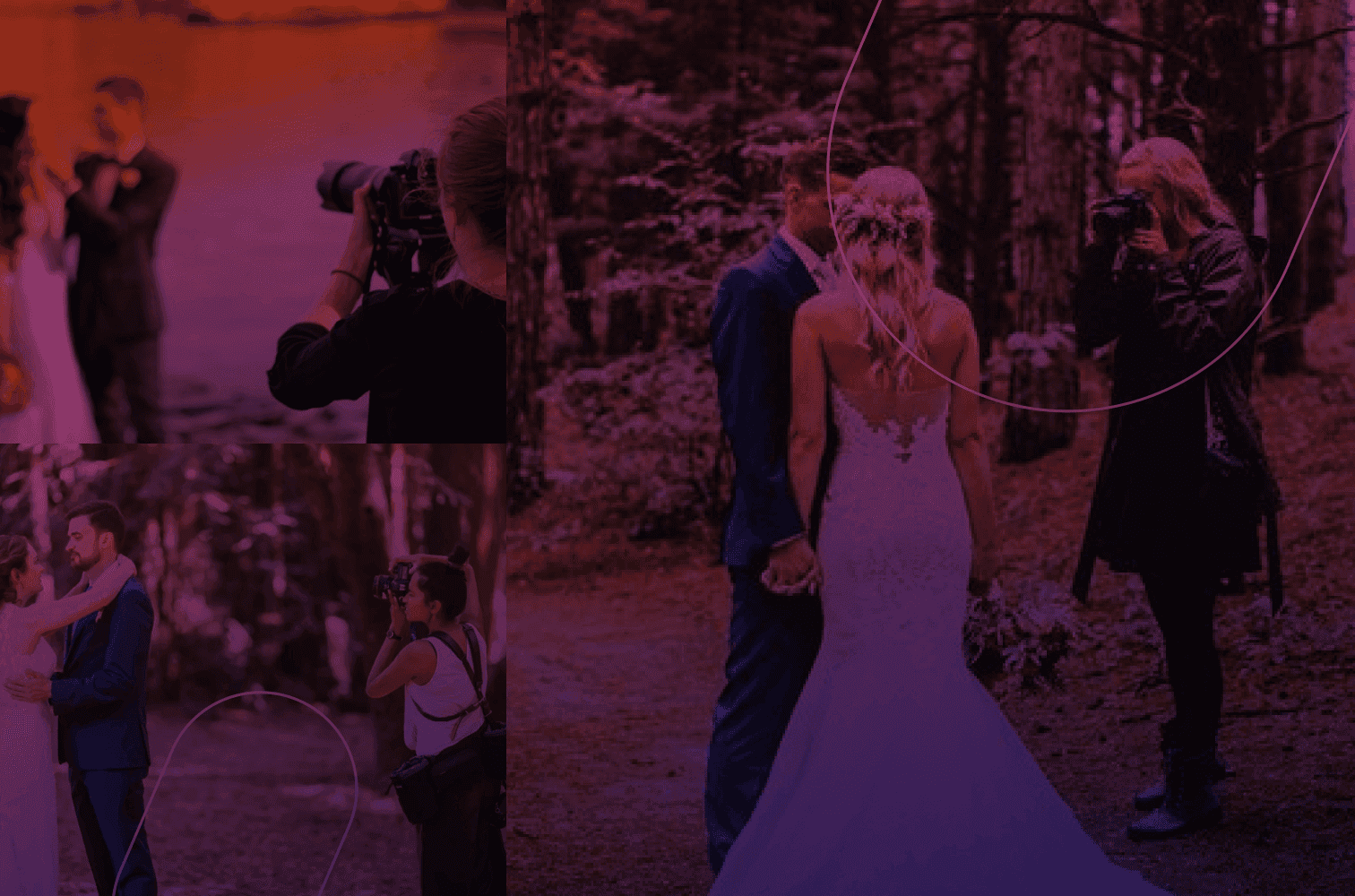 The
easiest way

to collaborate
with your wedding photographer
Showcase your album, digitally
Preserve your wedding memories in high-quality digital albums
Share the memories of your special day instantly with a stunning digital album.
With our AI powered technology, your friends can spot their pictures and videos
instantly within this unlimited gallery, no matter where they are!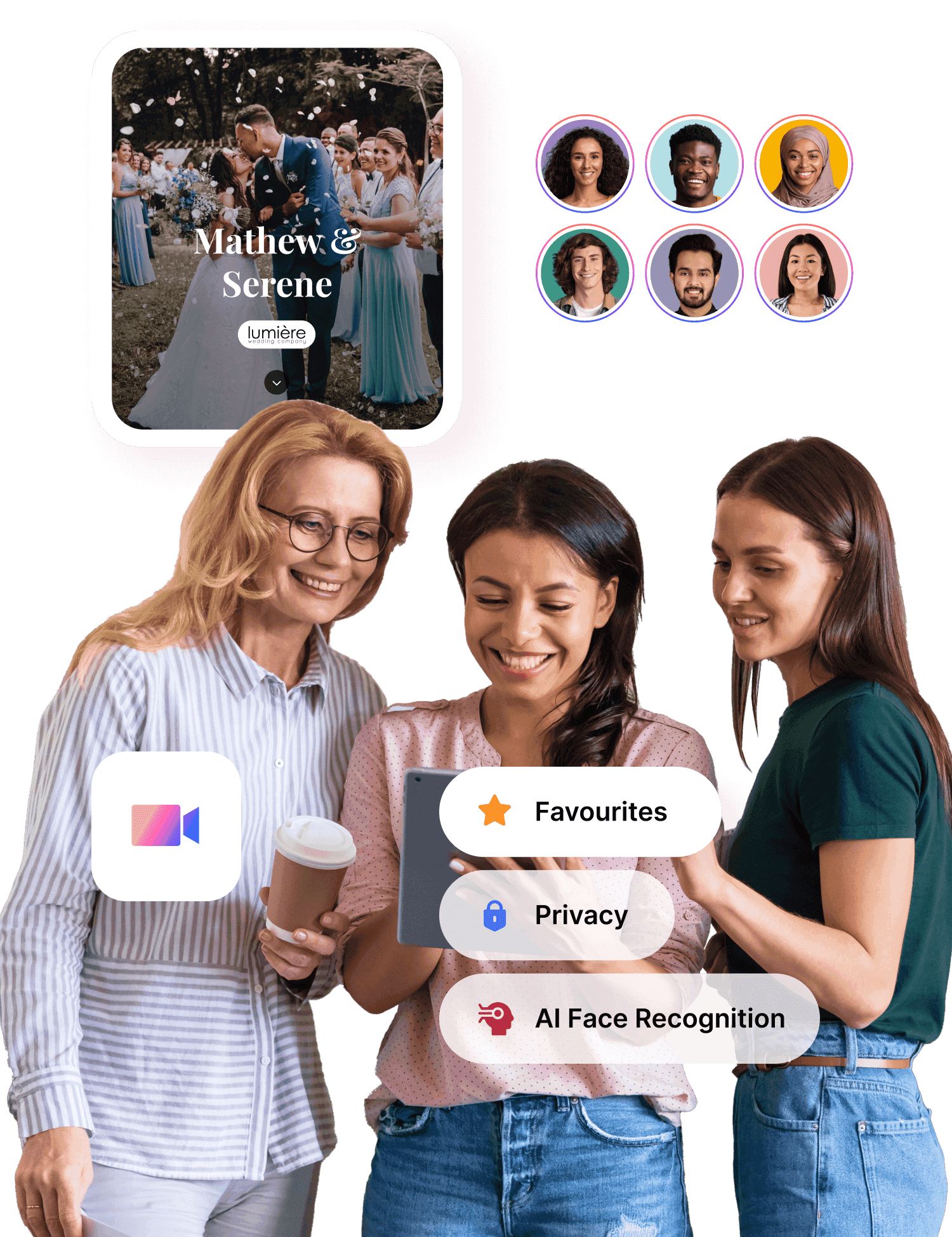 Choosing photos made easy
Select your favourite wedding photos in the company of your family
from anywhere, anytime and any device via a completely secure
online photo gallery. No fuss, no confusion!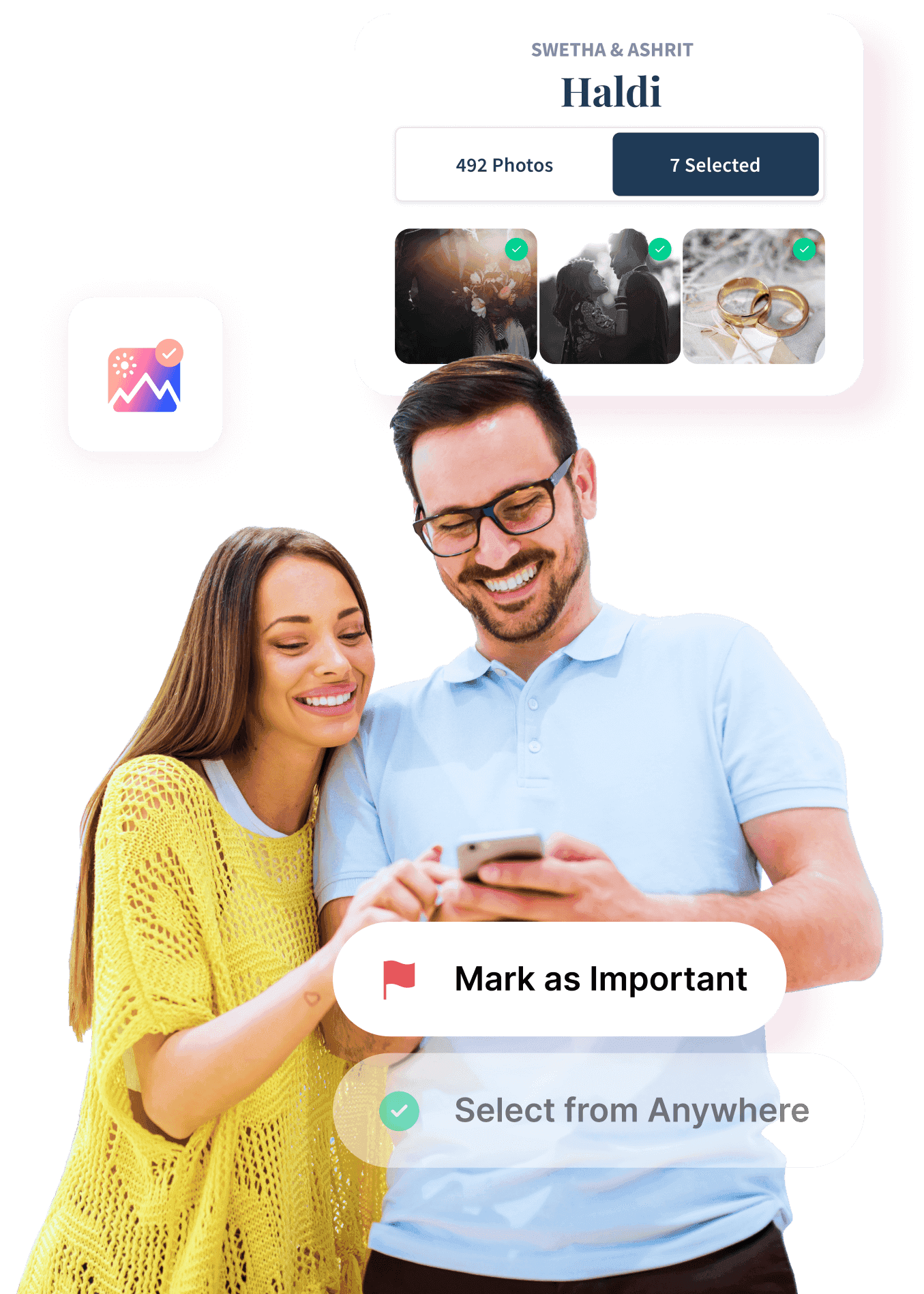 Invite your guests in style
Add a personal touch to your big celebration with a beautifully
designed digital invitation, packed with useful features. From elegant
templates to quirky caricatures, your instantly shareable digital invite
is sure to make an impression!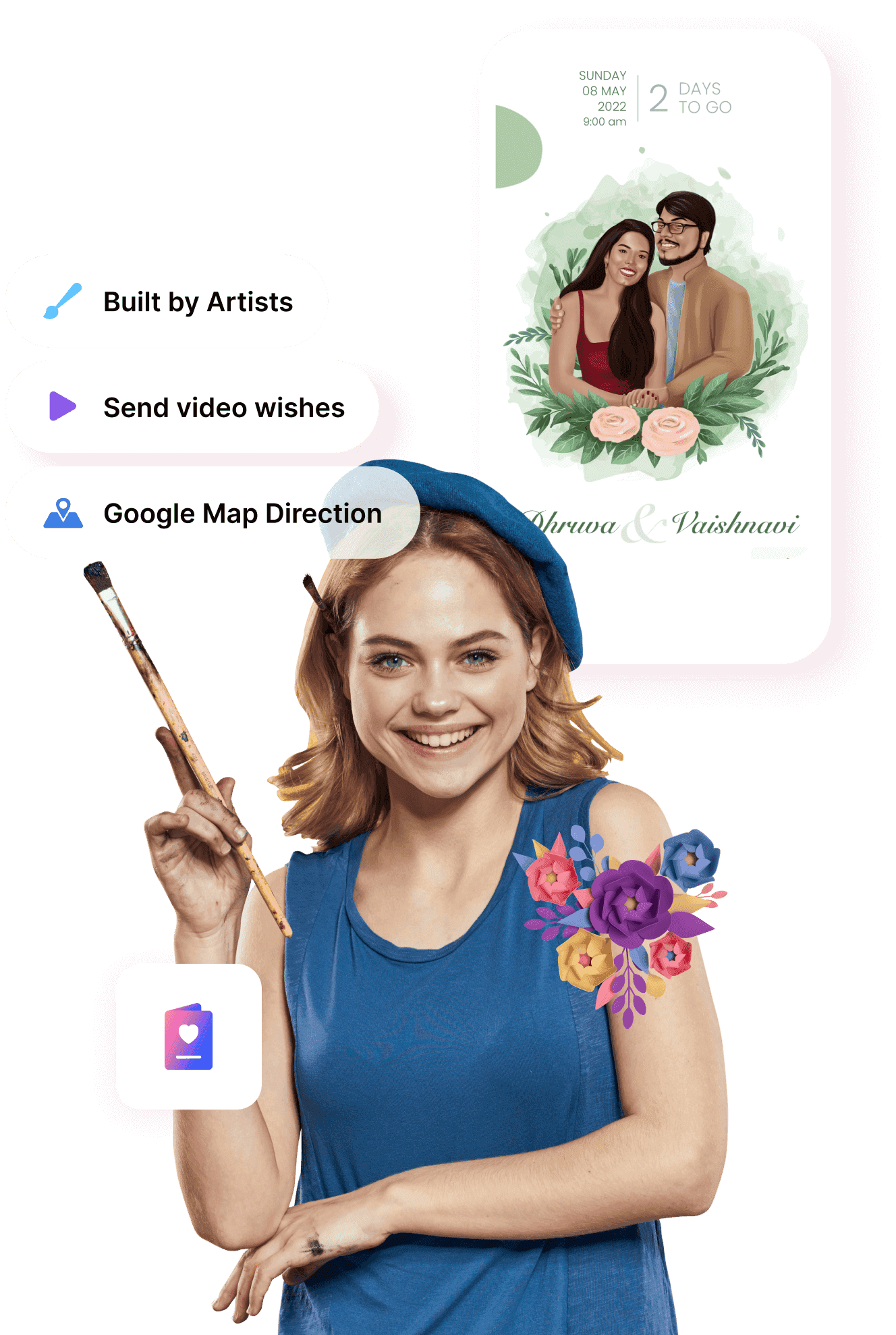 Without Premagic
💾
Additional expense of pen drives or external hard disks
📂
Manual selection of photos by jotting down filenames
👪
Confusion when multiple people are involved in selection process
❌
Spamming friends with heavy-sized photos
💻
Eats up disk space in your devices
😱
Risk of losing the photographs With Premagic
⚡
Lightning fast processing
💻
Access from any device and location
🤳
Swipe and tap photo selection
🤝
Collaborate with spouse/family in photo selection
👽
AI powered face recognition technology
🖱️
One click social sharing of album of upto 60GB
☁️
Securely preserved on the Cloud
What
People Say
Premagic gives easy tools to start, grow, and manage the photography business with ease. It not only helps in saving time but also provides flawless clients interactions
Our Thriving Photographer Community
Trusted by over 4000+ photographers across the world,
Premagic is a one-stop solution for all your wedding photography concerns.